We are the holiday experts. You can relax in the comfort of knowing you're in the best of hands. We have visited every region in this beautiful country and can put together the perfect holiday tailored to suit you. We have a great amount of self-drive itineraries, wildlife viewing opportunities and we can put together any combination to make the right holiday for you. Whether you prefer 5-star city hotels, luxurious resorts, rustic lodges or country inns, we can arrange it for you.
We are only currently operating in Zanzibar and Tanzania mainland, we prefer to focus on what we know and can do best. Our purpose and principle is to work with each client, family and group individually.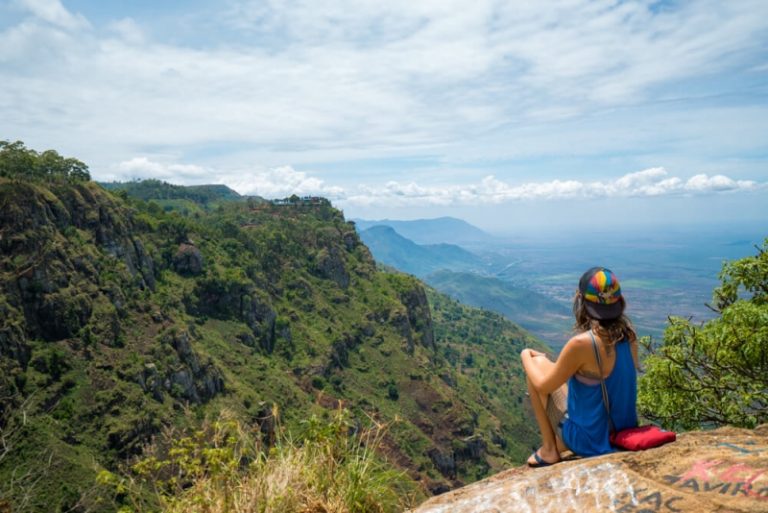 Tanzania
13 Tours
History Ancient history and settlement. officially the United Republic of Tanzania , is a country in East Africa within the African Great Lakes region. It borders Uganda to the north; Kenya to the northeast, Comoro Islands and the Indian Ocean to the east; Mozambique and Malawi to the south; Zambia to the southwest; and Rwanda,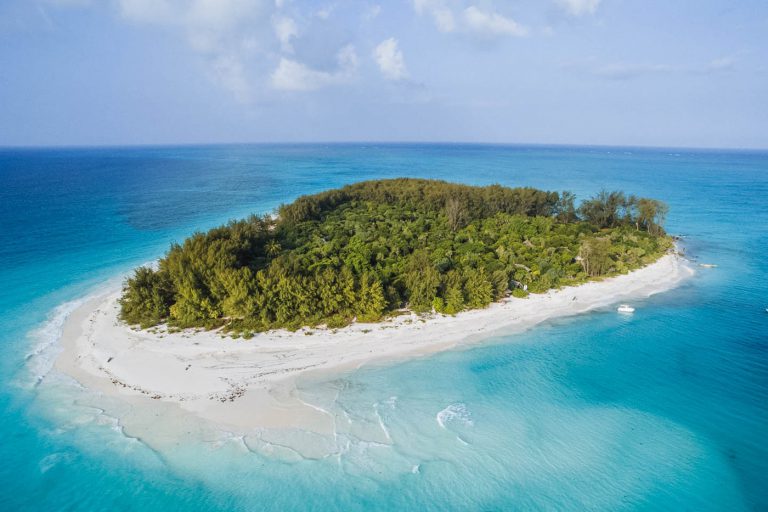 Zanzibar
12 Tours
History Ancient history and settlement. is an insular autonomous region of Tanzania. It is composed of the Zanzibar Archipelago in the Indian Ocean, 25–50 kilometers (16–31 mi) off the coast of the mainland, and consists of many small islands and two large ones: Unguja (the main island, referred to informally as Zanzibar) and Pemba Island.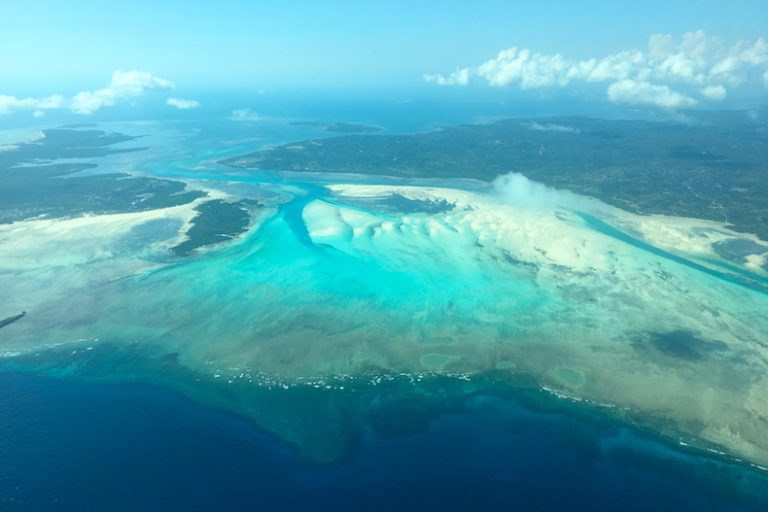 Pemba Island
1 Tour
Details About the island A Hidden Treasure Unveiled ( Pemba ) is situated about 50 kilometres (31 mi) to the north of Unguja, the largest island of the archipelago. In 1964, Zanzibar was united with the former colony of Tanganyika to form Tanzania. It lies 50 kilometres (31 mi) east of mainland Tanzania, across the
Featured Tours in Tanzania For Wildlife Safaris
check out our best promotion tour Package!
Why choose Modesty Tours?

Save Money
Get special rates found nowhere else but only in Modesty Tours

Get Help
You drive to adventures, we get you there. We and our assistance partners

Stay Safe
We ensure the safety and security of all our customers
Modesty Tours this summer
checkout latest news and articles from our blog