Ancient history and settlement.
is an insular autonomous region of Tanzania. It is composed of the Zanzibar Archipelago in the Indian Ocean, 25–50 kilometers (16–31 mi) off the coast of the mainland, and consists of many small islands and two large ones: Unguja (the main island, referred to informally as Zanzibar) and Pemba Island. The capital is Zanzibar City, located on the island of Unguja. Its historic centre, Stone Town, is a World Heritage Site.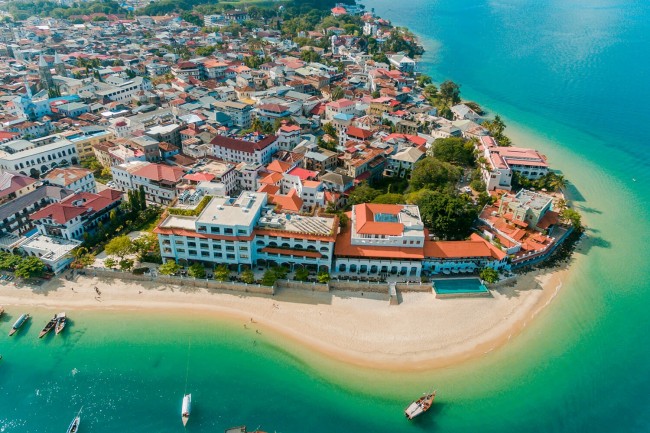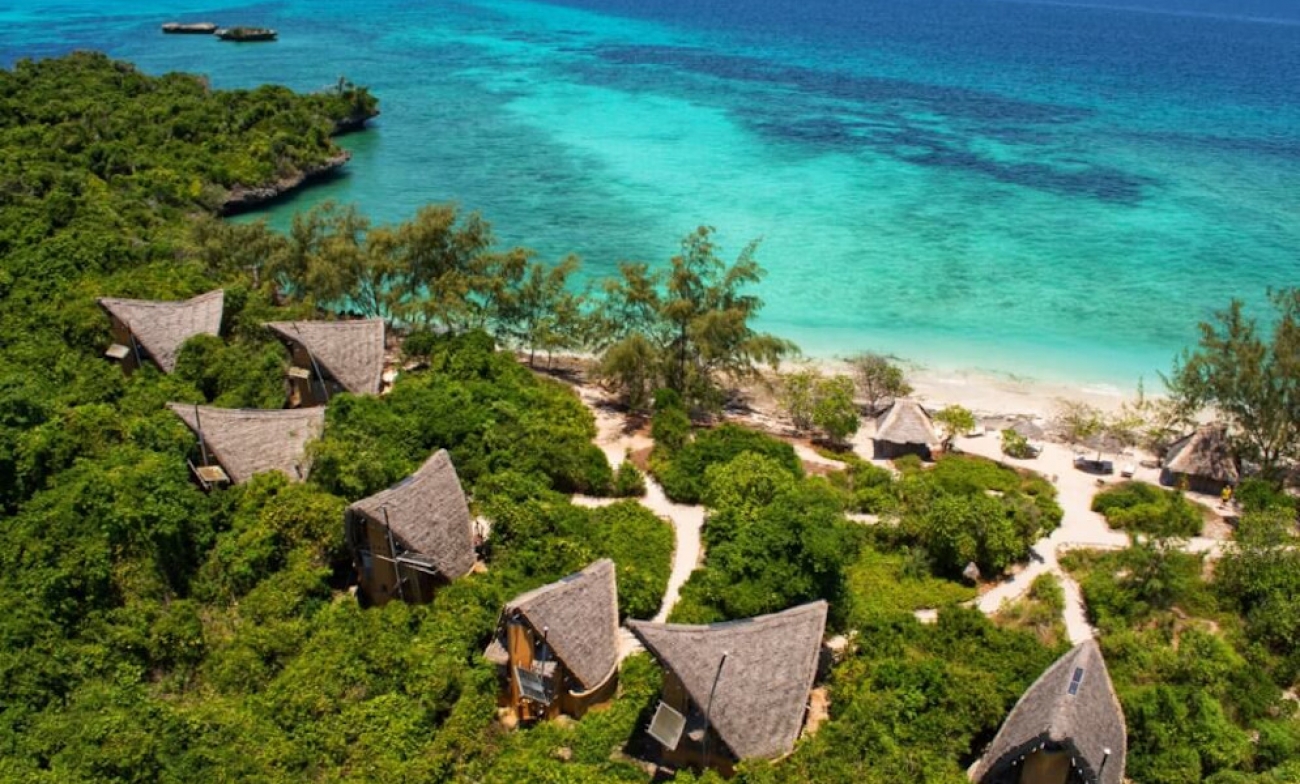 Region Economic Activities
Zanzibar's main industries are spices, raffia, and tourism. In particular, the islands produce cloves, nutmeg, cinnamon, and black pepper. For this reason, the Zanzibar Archipelago, together with Tanzania's Mafia Island, are sometimes referred to locally as the "Spice Islands". Tourism in Zanzibar is a more recent activity, driven by government promotion that caused an increase from 19,000 tourists in 1985, to 376,000 in 2016. The islands are accessible via 5 ports and the Abeid Amani Karume International Airport, which can serve up to 1.5 million passengers per year.