Modesty Tour is a Tour Operator situated and operate in Stone Town, Zanzibar. We have been helping people, providing unforgettable travel experiences for travelers from all over the world, discover and explore Zanzibar and Tanzania from top to bottom with a broad range of holiday options including Guided Tours, Short Break, Package and excursions.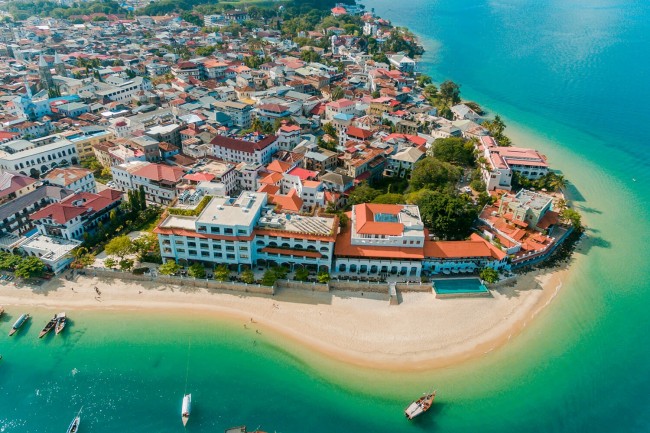 Modesty Tours offers a great selection of tours around Zanzibar & Tanzania mainland according to the seasonal period and the requirements of our clients, we do take all possible approach to with great care of our clients interest.

We are happy to offer our clients with the best price on every tours, transfers and other services.Our rates are always flexible and affordable.
Professional Local Tour Guide
Our team members are  very experienced and passionate about their work they are always ready to serve our clients anytime. We enjoy the experience of exploring around  Tanzania's great cultural sites and wildlife nature. we have professional guiding staffs who speak your language which are English, Italian, French, Russian and Arabic language other languages available upon request.
Extra Unique Tours and Programs
Out of all commonly known Zanzibar, Tanzania mainland and East Africa Packages, We also have unique tours that cannot be easily found on many tour operators depending on your needs and preferences thus, we do care and with us you will always find what you are looking for.
Besides complete freedom in choosing your itinerary, Modesty Tours stands for convenience and comfort. This means that we will plan and arrange the entire package of your choice with all detail, leaving you with nothing to do but enjoy a wonderful trip. This results in the best safari or beach holiday itinerary for you with a very fair price.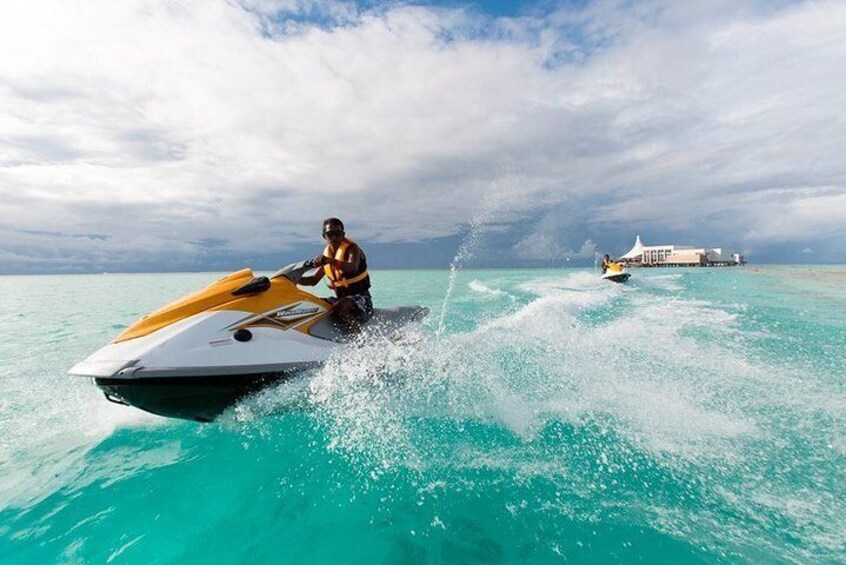 A Great experience for our clients is really our first priority. We offer private quality Safaris either Budget, Standard or Luxury during all seasons and all year round. Tailor made, customizing it to your very needs be they individual or group travels.
Our company is designated to manage all logistics involved in planning of safaris and also can help with coastal extensions like Zanzibar and not forgetting Mt Kilimanjaro & Mt Meru climb.
Modesty Tours is a company with vast experience in this industry who are willing to serve you the best of your wishes in Zanzibar,Tanzania and East Africa as well. Tanzania is the most exciting country on the African continent to go on Safaris. Booking a holiday in Tanzania deserve the very best itinerary and vacation should be carefully planned with the help of experienced experts. Because we are 100% focused on Tanzania with its Exotic Island of Zanzibar , we will always provide you with first-hand information.